Hey there, candle lover! I've got some exciting news for you: today we launched some amazing new scents in our Supernatural line! Here's a quick breakdown of what we added: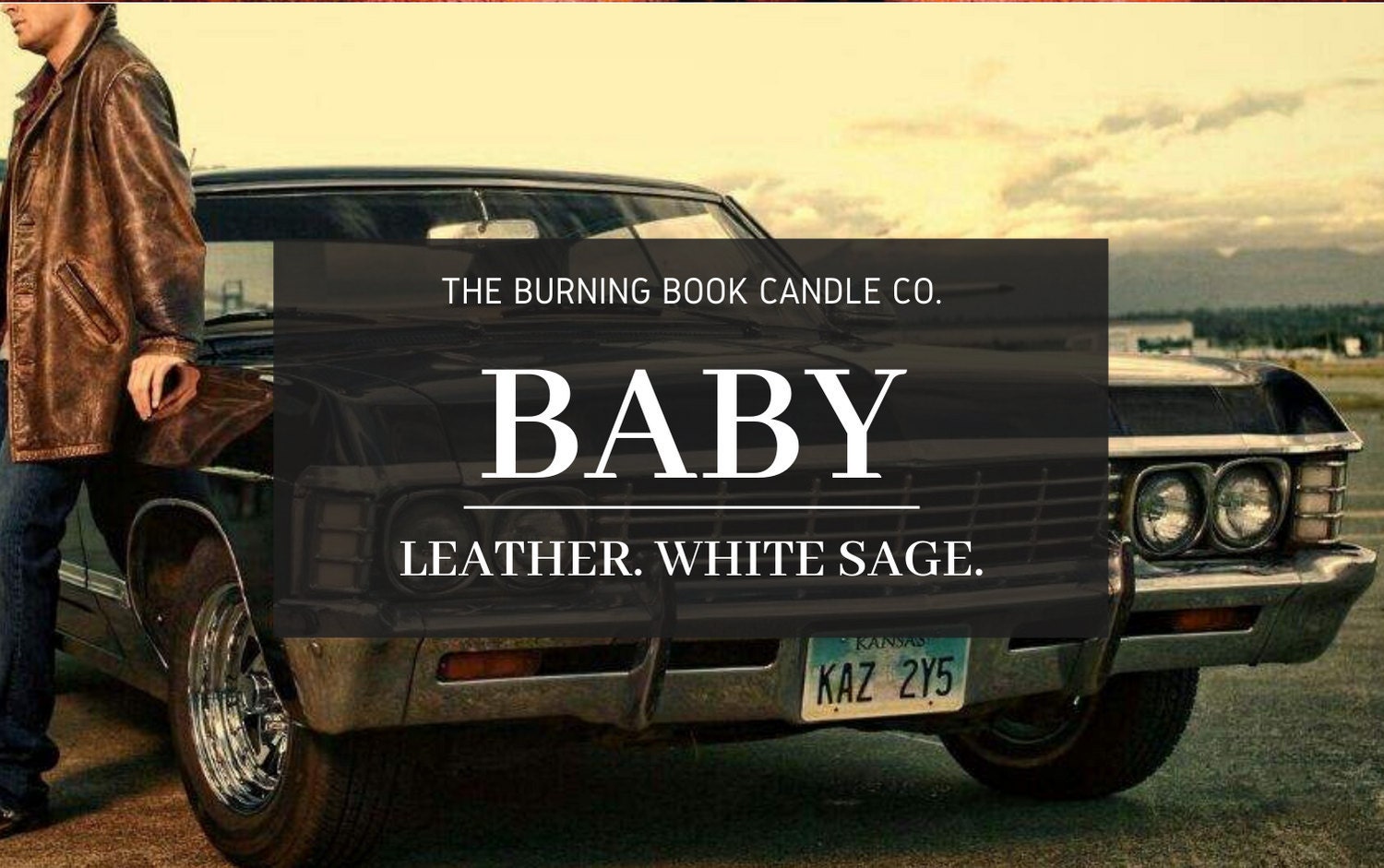 This scent is a light but masculine, capturing the essence of Baby, the 1967 Chevy Impala that the boys travel (and sometimes live) in.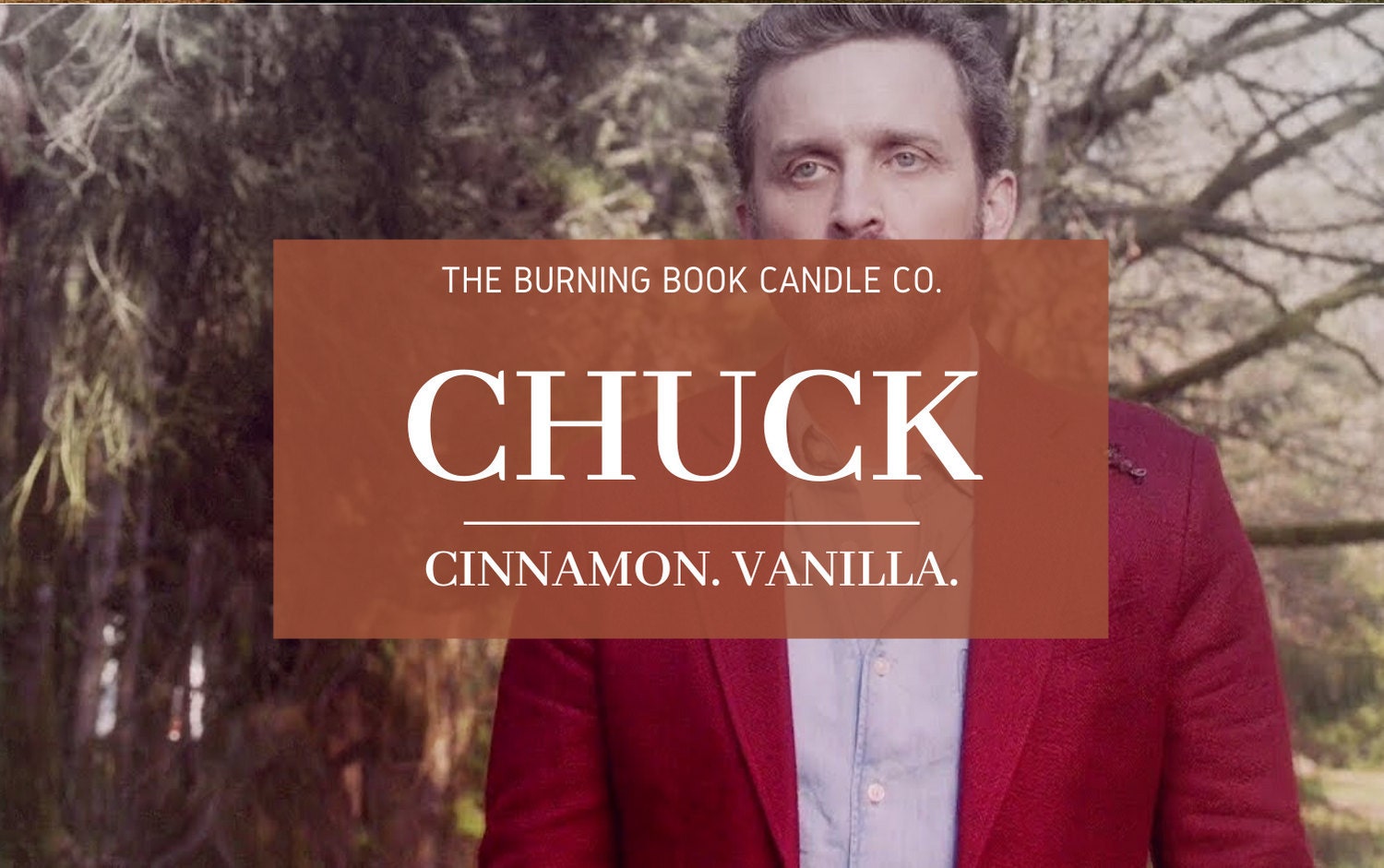 Ever wondered what god smells like? Well, now you can find out with our Chuck-inspired candle! He may not be your favorite, but damn, he's a classic.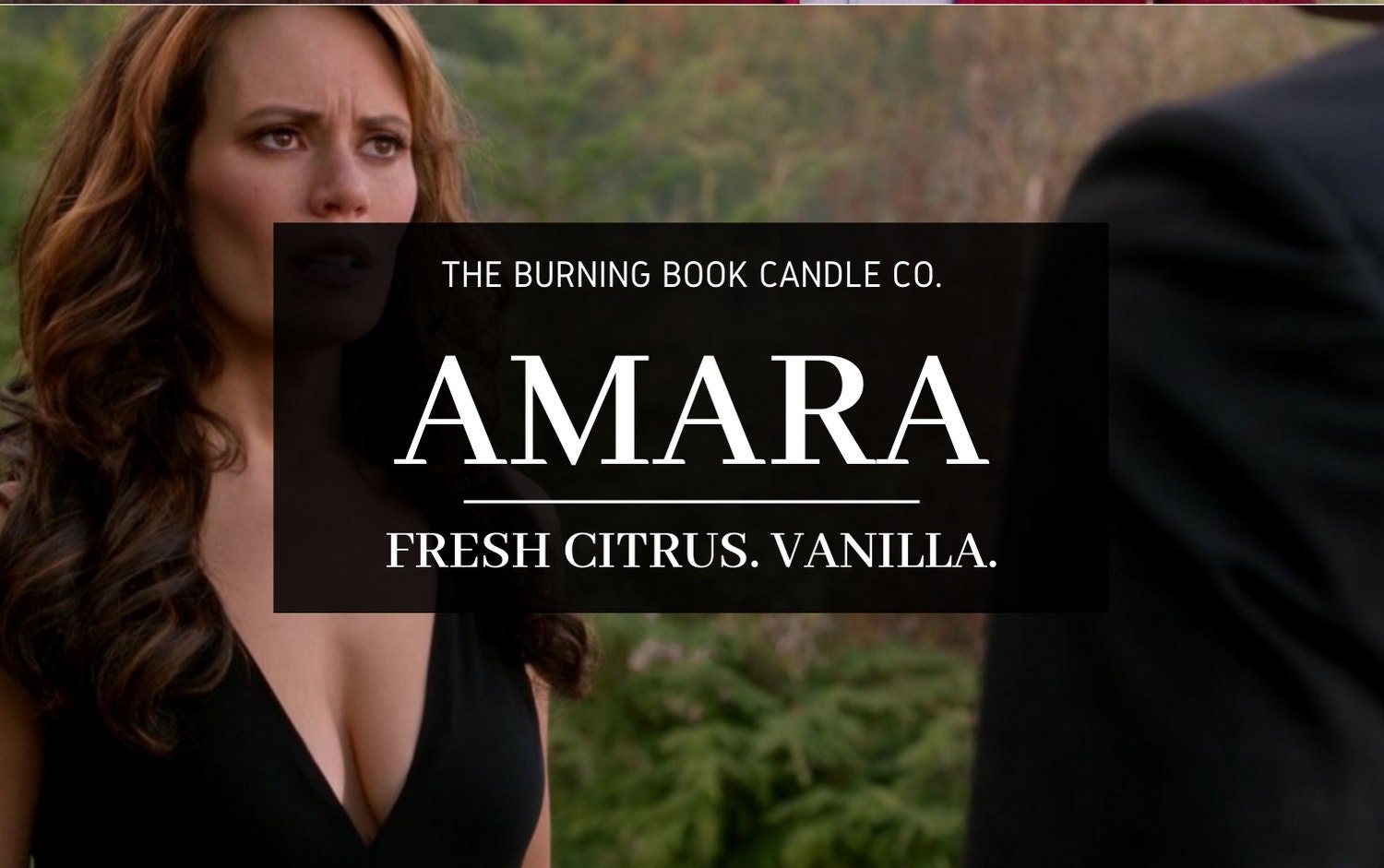 Speaking of god, we couldn't include him without also representing his sister, The Darkness! We love a good citrus scent, and our Amara candle is zesty and fresh, just like her.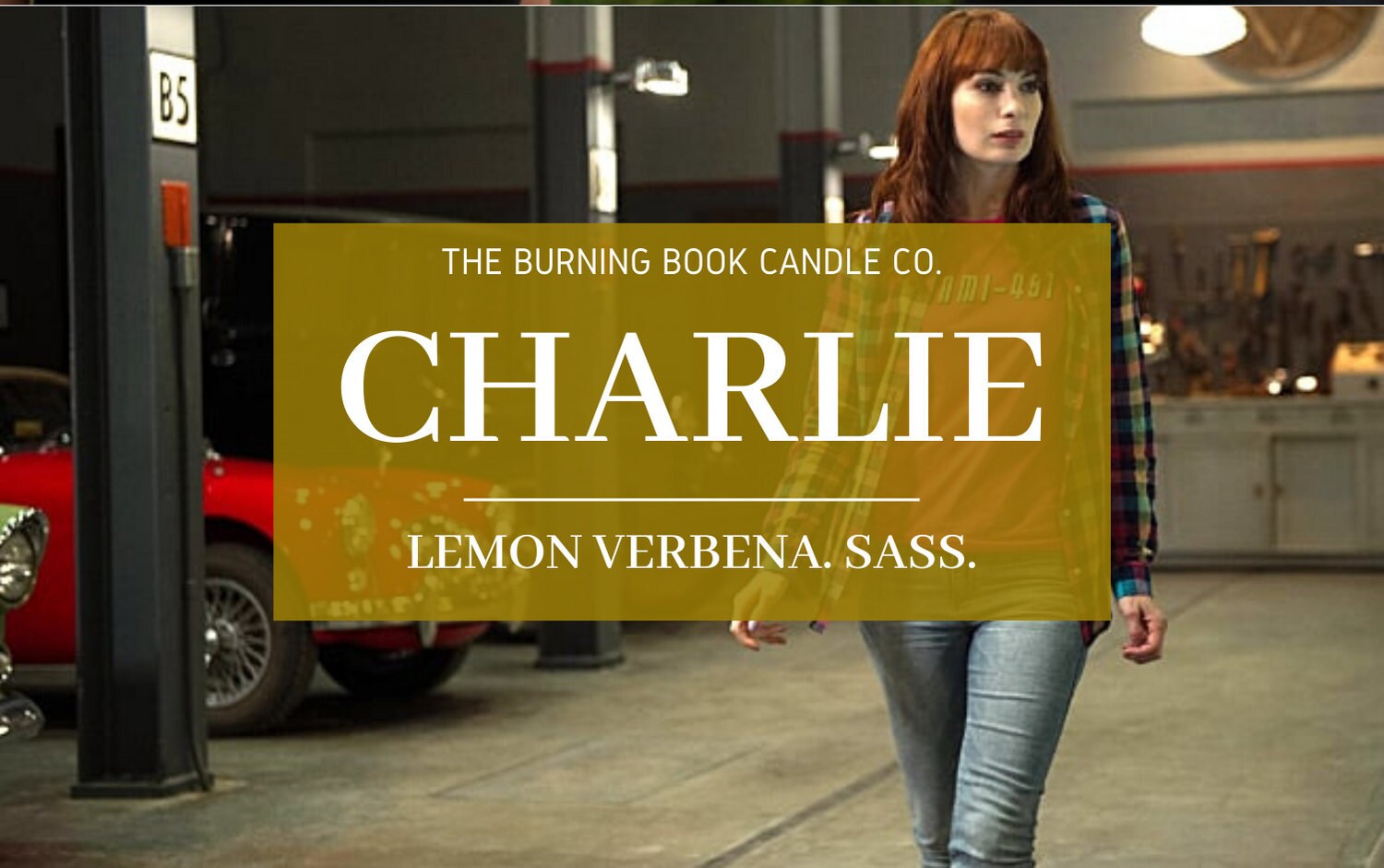 Our favorite sass-master and lady-boss is here with an invigorating lemon verbena twist!  Charlie is everything we love to love. All hail the Queen of Moons!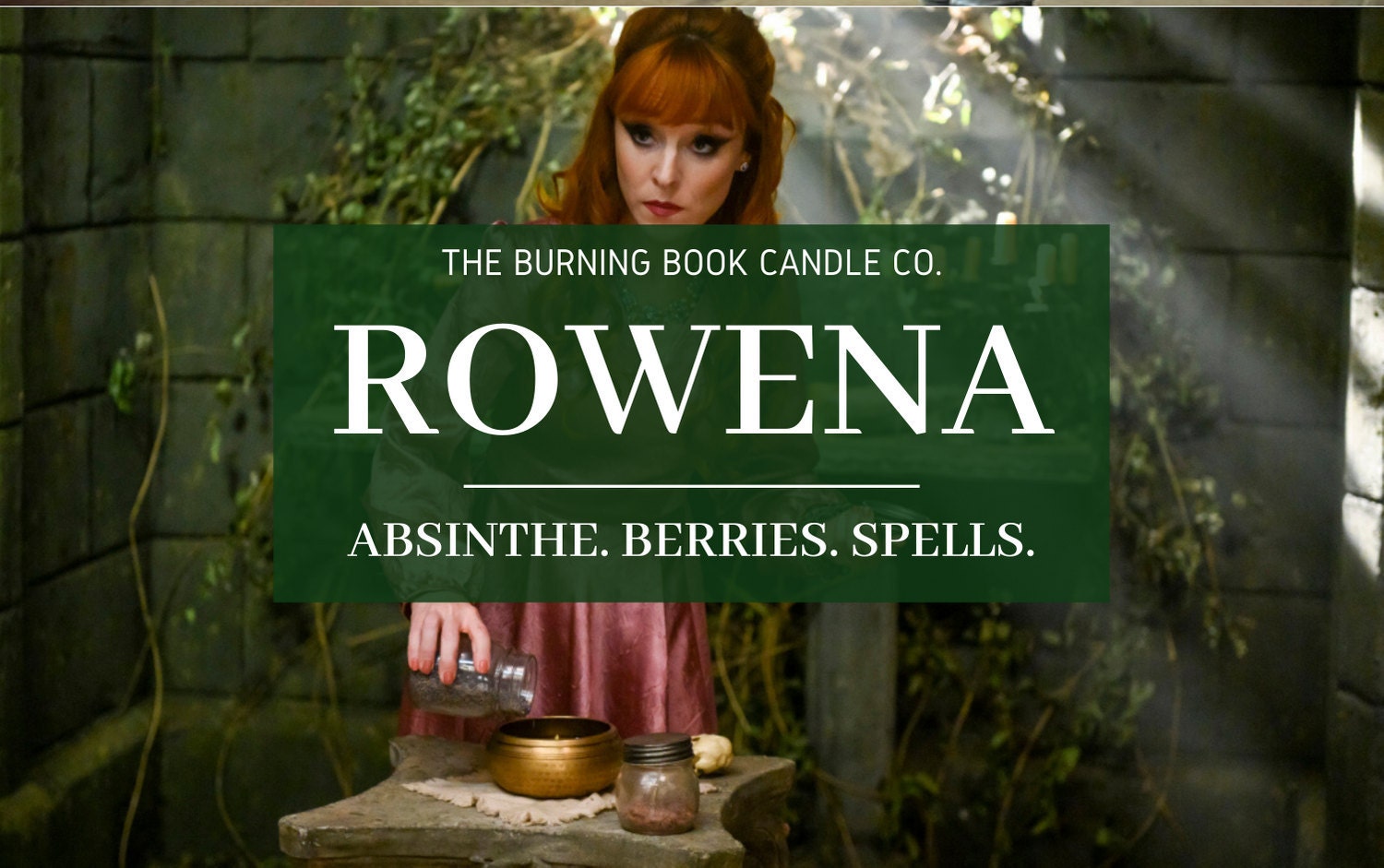 What can we say about Rowena, except that she's our very favorite Queen of the Damned. Her story is rich and full of enticing flavor, just like this candle.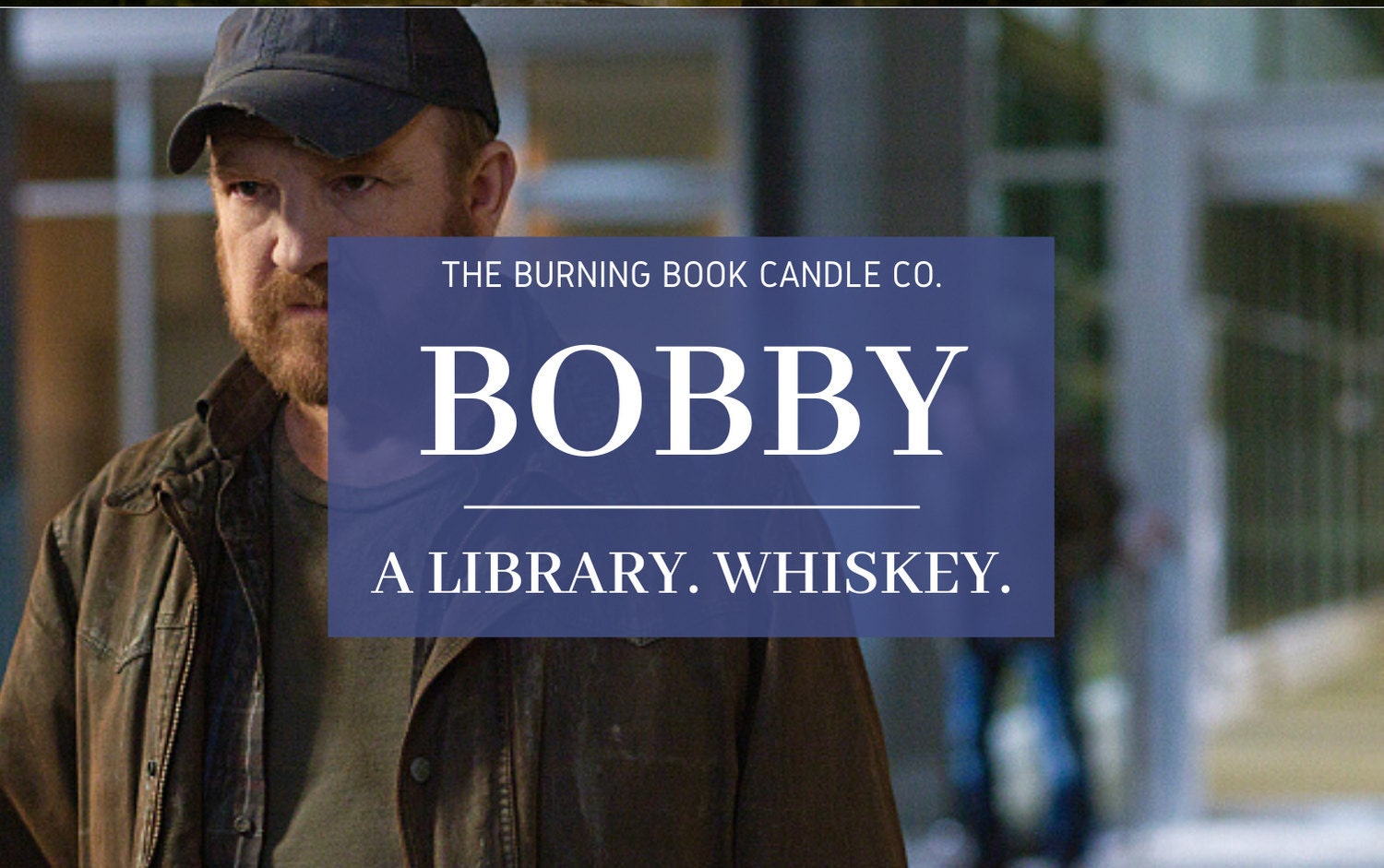 Bobby is the only man that could call me an 'idjit' and get away with it! We love his cranky old self, and his library of occult lore. We'll pour one out for you, Bobby!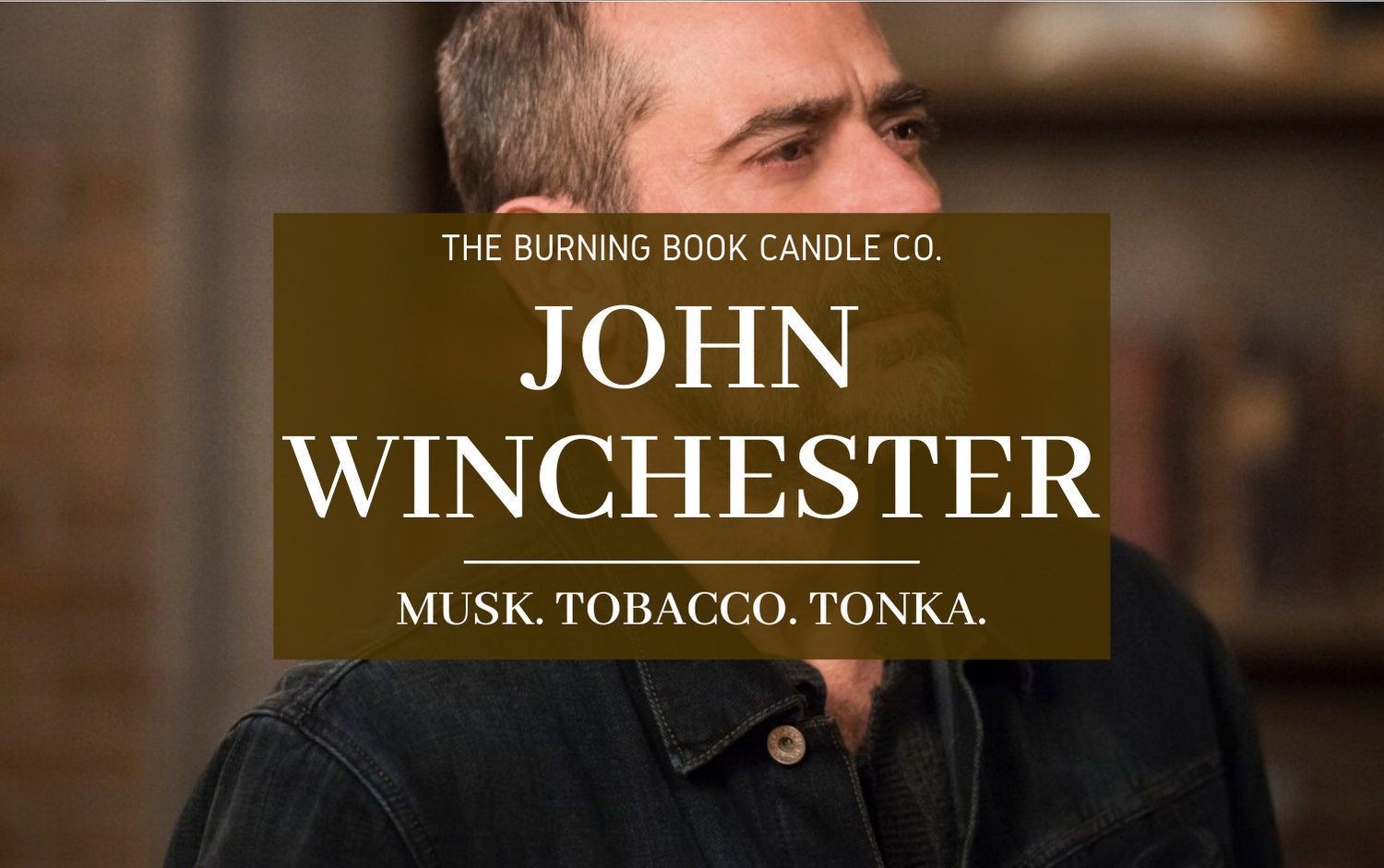 John Winchester made a lot of mistakes, sure, but that doesn't mean we can't still love him. He's Papa Winchester, the man on a mission.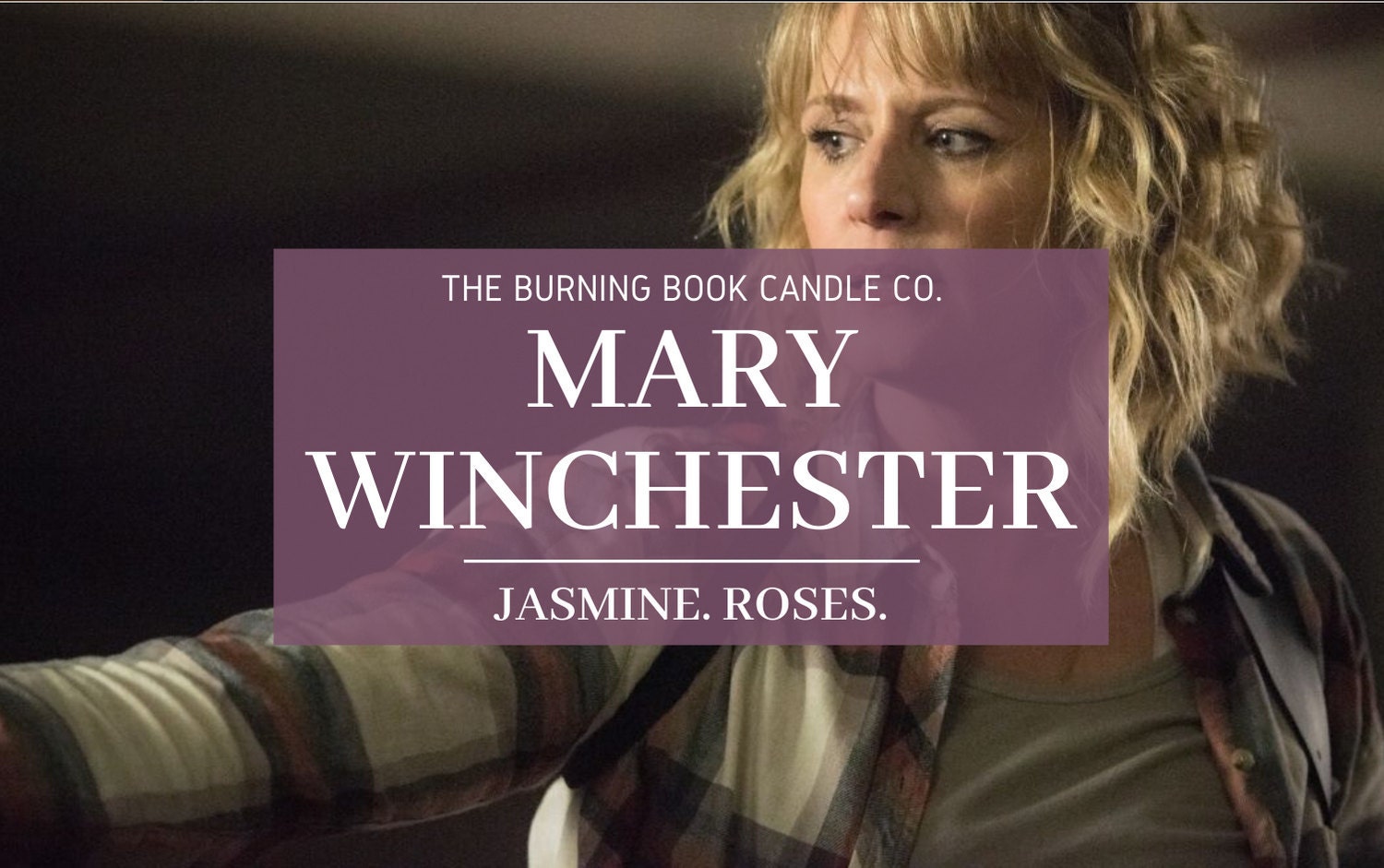 In life and in death, Mary just wanted to do right by her boys. That's a true Mama Bear for you! She's feminine, but still a total badass, and we love that about her.
So, those are the new scents that have been added to our Supernatural line! You can find the whole collection here. Happy Hunting!